Love | Maternity | Newborn | Child | Family
1 hour
10 high res photo files of your choice
1-5 people
personalised app with the photos of your choice
1 hour
25 high res photo files of your choice
1-5 people
personalised app with the photos of your choice
10 prints in size 10x15 cm ór 5 prints in size 13x18 cm (of your choice)
1 hour
all the high res photo files from the online gallery (minimum 60)
1-5 people
personalised app with the photos of your choice
10 prints in size 10x15 cm ór 5 prints in size 13x18 cm (of your choice)
luxury surprise album with linen cover and premium photo paper (15x15 cm, 30 photos of your choice)
Sugar & Spice gift card
€ 15 discount on a next shoot (this discount may also be given away)
FAQ | A number of questions already answered for you
Availabilty
Region
Location
Duration of the shoot
Number of persons
Studio
Clothing
After the shoot
RAW files
Additional photos
Storage
Gift voucher
COVID-19
I am available on a weekday as well as on weekends.
In my photography I only use natural daylight. For this reason, I do not do shoots at an indoor location in the months of October to March, with the exception of newborn shoots. In December I only accept shoots in the 1st week. In the spring and summer, outdoor shoots can only take place early in the morning or in the evening due to the light. If it turns out to be a cloudy day, the shoot can take place at a different time. The shoot is rescheduled in case of rain, strong wind or extreme heat. In most cases, the shoot cannot be moved to an indoor location. It is also possible that a shoot at an indoor location has to be rescheduled due to insufficient daylight (on a very dark rainy day, for example).
In which region do you work?
My working area is within The Hague. Please contact me if you would like a shoot outside of The Hague.
What are the locations for a photo shoot?
A newborn shoot will take place at a client's home. Depending on the number of people and the time of the year a family shoot can also take place at home. Or at an outdoor location of your choice. Popular (and beautiful) locations are the beach/dunes at Kijkduin and the old city centre Of The Hague. Other locations are of course also possible.
How long does a shoot take?
A shoot takes about 1 hour. But if the shoot takes a little longer (for example if the baby needs to be fed in between) then that is no problem.
Is there a maximum number of people for a shoot?
A lifestyle family shoot and newborn shoot are suitable for a family of up to 5 people.
No, I don't have a studio. A newborn shoot will take place at a client's home. Depending on the number of people and the time of year a family shoot can also take place at home. Or at an outdoor location of your choice (see also 'location').
I often get the question: What clothing do you recommend for the photo shoot? I created a board for this on Pinterest. Hopefully you will find the necessary inspiration here.
What happens after the shoot?
The photo files are edited in high resolution. Within 2 to 3 weeks after the shoot the photo files will be placed in a temporary online gallery from which you can choose your favourites. It is possible that the editing of the photos takes longer due to busy times or the holiday of the photographer, but I will indicate this in advance.
After making your choice you will receive a payment request. Within 5 working days after payment you will receive a download link to the photo files.
Are the RAW files available?
No, RAW files are not available.
Are additional photos available?
If you want extra photo files with package S or M, they cost € 15 each.
I keep the RAW files on my PC for 6 months. I keep the edited photo files in my backup for 1 year. Then they will be removed. So please make sure you save your received files properly!
Do you have gift vouchers?
Yes, you can order a gift voucher (see also below). I can write an amount on there or the type of shoot you want to give. You can contact me through e-mail or the contact from.
Are shoots possible because of the coronavirus?
Have you been you vaccinated or tested? Or are you cured from a COVID infection? And don't you have any symptoms right now? Then the shoot can go ahead. I am fully vaccinated myself.
Wedding | Personal Branding | Children's Portrait | Children's Fashion
Would you like a photo shoot before or after the ceremony? Or maybe both and then also during the ceremony? I do wedding photography for a maximum of 3 hours. Let me know what kind of shoot you would like and I will discuss the options and pricing with you. See also my portfolio Love | Friends.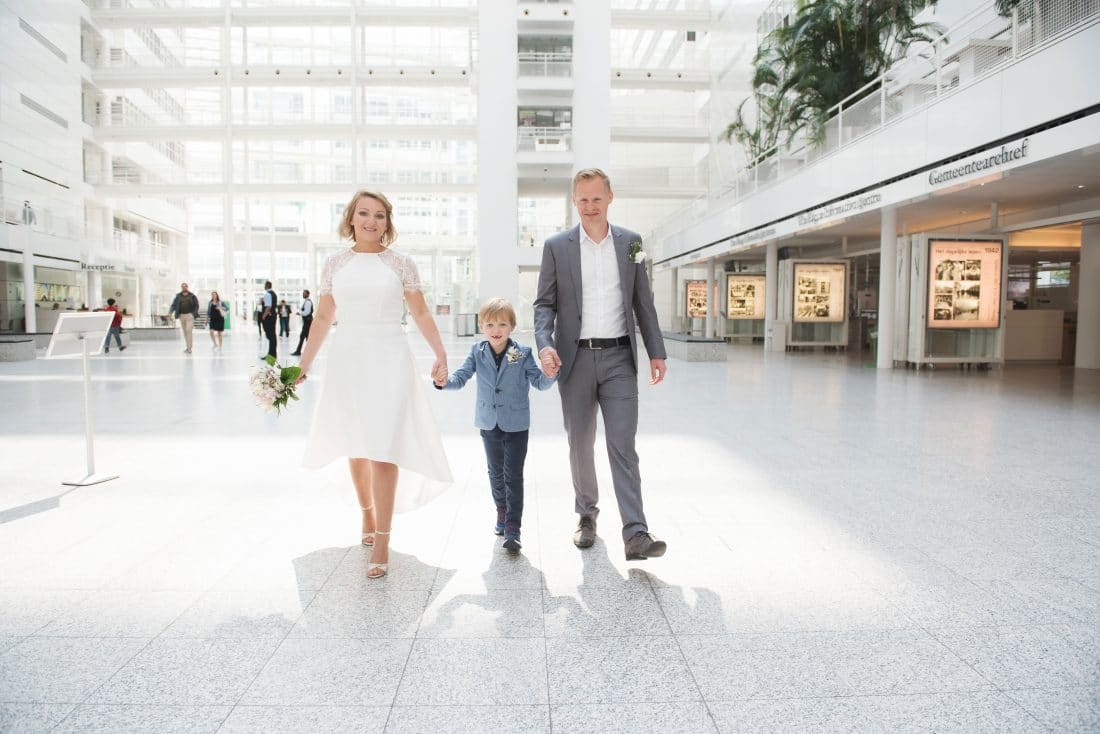 Would you like personal branding photos for your website? Or beautiful atmospheric photos of your own company? I am looking forward to meeting you and making a nice photo-reportage for you.
Does my style appeal to you? Please feel free to contact me for the possibilities.
Would you like some lifestyle photos for business use? Then you can make use of this special: a 30 minute shoot at the Zuiderstrand including 10 photos of your choice. This special costs € 149.
See also my portfolio Personal Branding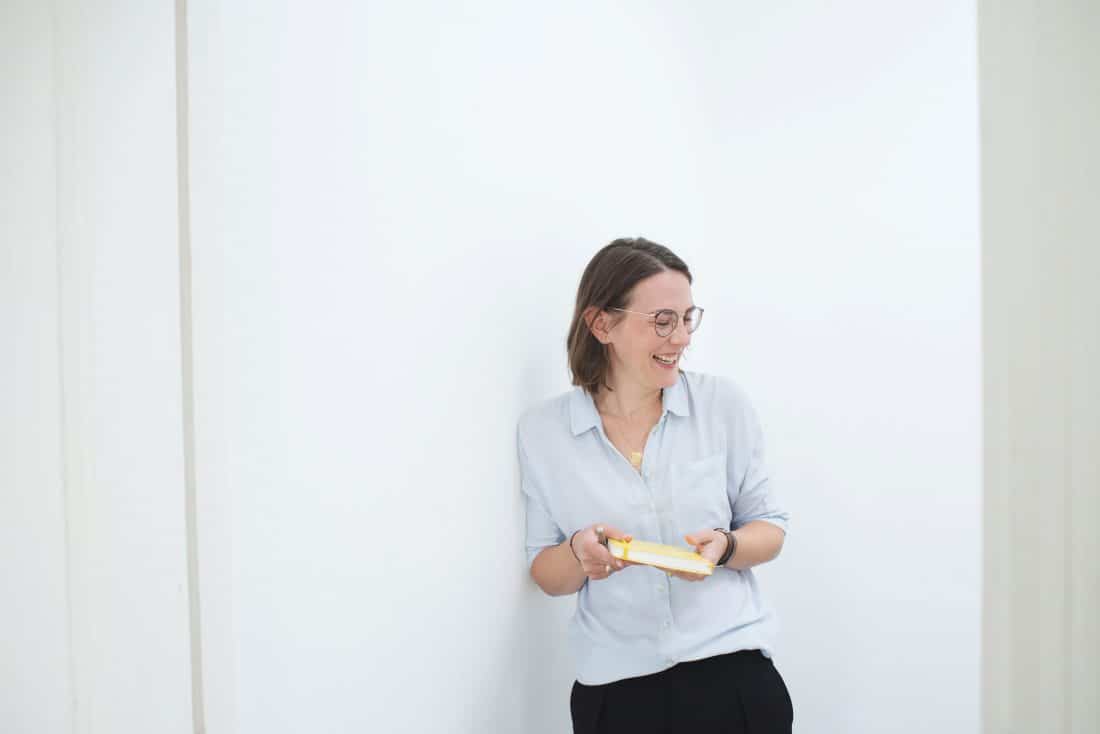 Children's Portrait & Fashion
Would you like a nice portrait of your child on the wall? Or would your child like to be a model and create a portfolio? Then you can book this portrait shoot. The shoot is suitable for boys and girls between ages 6 and 16 and will take place next to the Fotomuseum in The Hague. The rate is € 99 including 6 photos of your choice. Extra photos cost € 10 each.
kids by eve is my label for children's portraits and children's fashion. Do you have your own brand of children's clothing or accessories and would you like to have spontaneous photographs? Please contact me for more details.
See also my portfolio Kids and Children's fashion.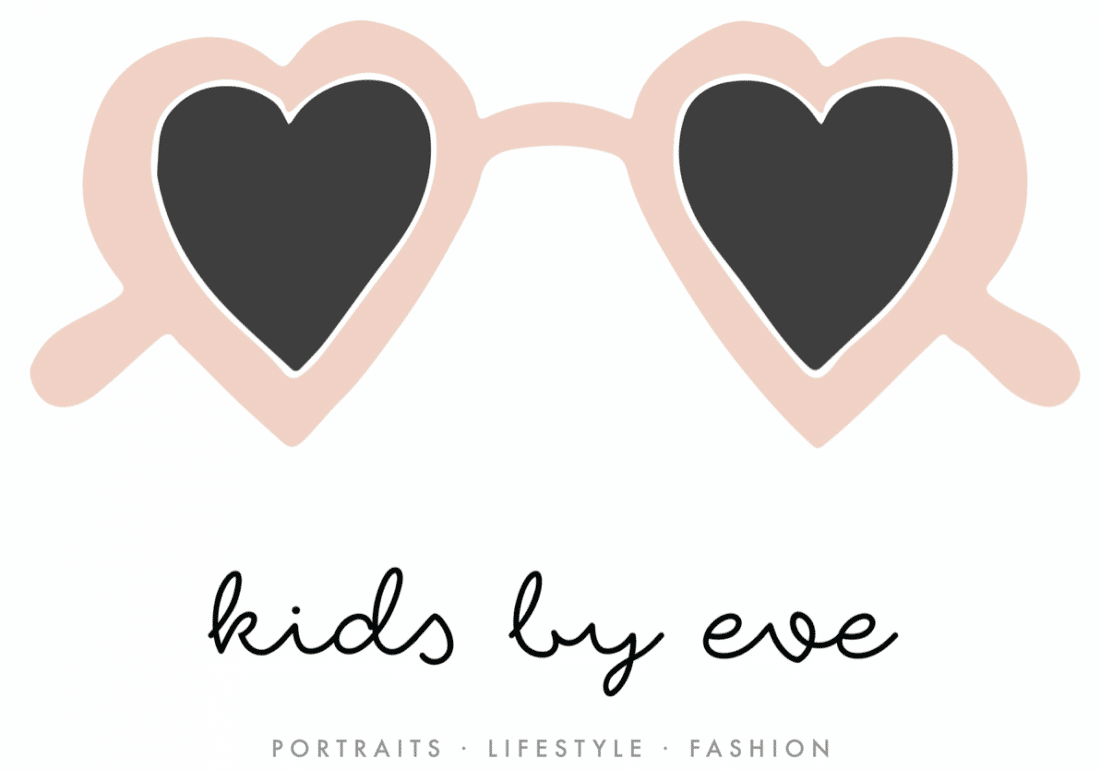 With Package L you get a luxury 15x15 album. The album has a linen cover in a color that you can choose yourself. You can also choose the 30 photos that go in the album. They are printed on premium quality photo paper with a lay-flat binding.
Would you like to give a photo shoot to a friend or family member? You can now buy one of my gift vouchers. I can write an amount on the voucher or the type of photo shoot. The voucher will be send to you (or the recipient) free of charge.
The gift voucher is valid for 1 year.
Click here to order a gift voucher through e-mail or the contact form.
With Package L you get a gift card from Sugar & Spice in the Piet Heinstraat. A wonderful store with 'all things nice'. From luxury foods to toiletries and from toys to jewelry. It is a real mini department store where you will always find the perfect gift. Or treat yourself :-)